The Company
Berry Clever is owned jointly by Pat Berry Admin Pty Ltd and DFK Gooding Partners (Chartered Accountants). It has been established as a leader in the bookkeeping industry for more than 20 years.
Pat Berry Admin Pty Ltd
---
Established for the past 25 years, Pat Berry Admin introduced a unique outsourced bookkeeping service, specialising in the Hospitality Industry.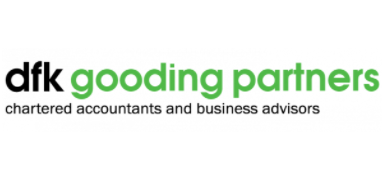 DFK Gooding Partners (Chartered Accountants)
---
Partners: Dalton Gooding, Stephen Bushell, Steven Tindale and Adrian van Dam. www.dfkgoodingpartners.com.au
Introducing Pat Berry
---
Pat Berry, the Managing Director has 40 years experience in office administration which includes:
13 years government statutory body
7 years hospitality industry
20 years administration & bookkeeping - various industries
Company Background
"A sound background in the hospitality industry, working for Perth's best restaurateurs is the basis of my understanding of the true value of accurate and meaningful management reports. In 1996, I introduced a unique service to Perth, providing a complete administration service for restaurants, cafes, hotels, taverns, nightclubs and resorts. Over recent years, this business has expanded to include a variety of other industries, and has a division specialising in administration services for the busy executive. Our impressive client list is testimony to the success of this venture."